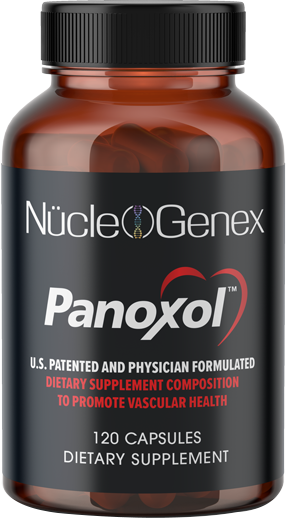 PanoxolTM
US-Patented
Physician-Invented Supplement
Offering a robust list of targeted ingredients.

Panoxol vs Normal Herbal Supplements
Physician Formulated, US Patented
Sourced from Natural Ingredients
Improves Peripheral Blood Flow
Promotes Vascular Health
Supports Healthy Nitric Oxide Levels
Panoxol is an herbal dietary supplement sourced from natural ingredients that helps promote vascular health by increasing peripheral blood flow through the support of healthy nitric oxide levels in the body. This is made possible by the interaction between two amino acids, L-Arginine and L-Citrulline, which signal the muscles in your blood vessels to relax and widen. Panoxol also includes four other herbs that have been selected for their ability to support healthy peripheral blood circulation.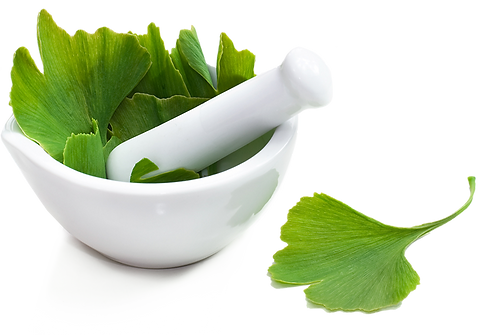 Ginkgo Biloba
Ginkgo biloba, commonly known as ginkgo or gingko also known as the maidenhair tree, is a species of tree native to China. It is the last living species in the order Ginkgoales, which first appeared over 290 million years ago.
Partial List of Benefits
Contains Powerful Antioxidants
Promotes circulation by supporting healthy blood flow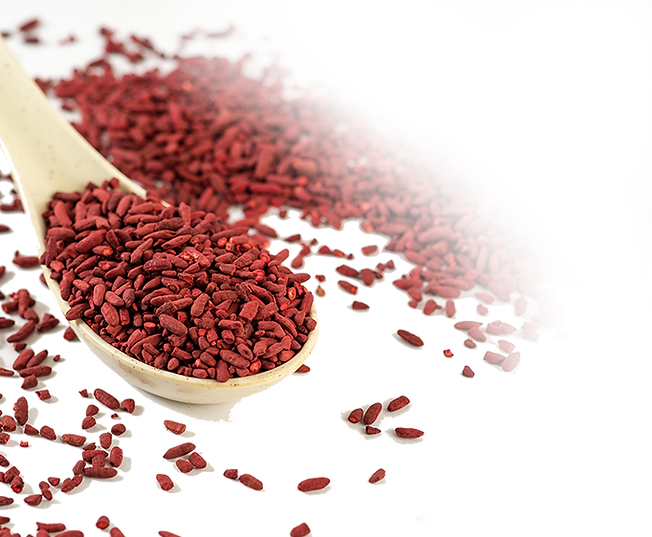 Red Yeast Rice
Red Yeast Rice is a popular culinary ingredient in many Asian countries. It has a long history of traditional herbal use including aiding in digestion. Red Yeast Rice has gained attention as a dietary supplement to support vascular health by helping to promote circulation. Red yeast rice has gained attention as a supplement.
Partial List of Benefits
Promotes vascular integrity
Supports healthy circulation
Aids in digestion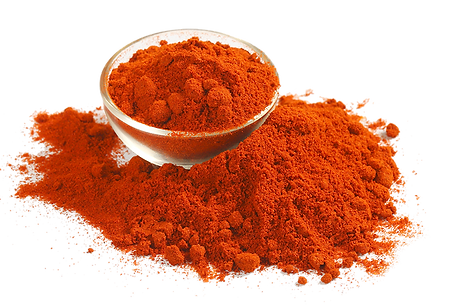 Cayenne Pepper
Cayenne pepper is a moderately spicy pepper that's surprisingly nutritious. It's an excellent source of provitamin A and vitamin C. Plus, it contains a variety of protective plant compounds, like capsaicin and flavonoids. Some researchers have suggested that the plant compounds found in cayenne pepper may benefit vascular health.
Partial List of Benefits
Promotes vascular integrity
Antioxidant properties
Promotes circulation
Supports healthy blood flow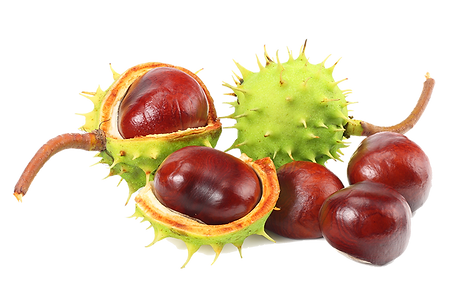 Horse Chestnut
Horse Chestnut has been shown to have positive therapeutic effects on the peripheral vascular systems. Horse Chestnut contains compounds that are believed to promote blood flow.
Partial List of Benefits
Supports the peripheral vascular systems
Promotes healthy blood flow
Antioxidant properties
Panoxol™ is a proprietary dietary supplement composition formulated under U.S. Patent No. 8,961,295B2, and licensed by Clinical & Herbal Innovations, Inc