Welcome to the next generation of custom nutrition based on your own-one-of-a-kind DNA.
MADE FOR YOU.
BY YOU.
• No More Guessing
• Simple Swab Test
• Actionable Outcome
• Nucleotides Uniqueness
• 400 Million Possible Combinations
• Almost 100 Peer Reviewed Ingredients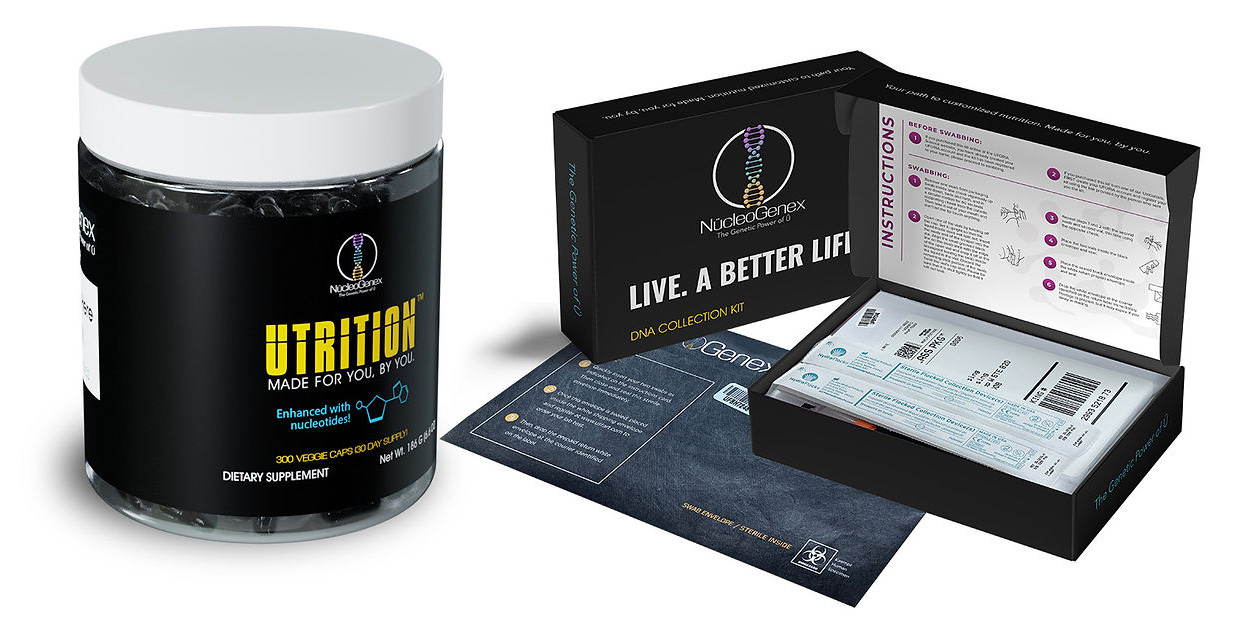 HEALTH STARTS IN THE GÜT




Experts agree that a healthy gut is a must-have, regardless of age, gender, or lifestyle.
Your microbiome is in a constant state of war...good bacteria versus bad bacteria.
Giving your gut the fuel it needs to help win the battle against toxins, stress and poor diet is essential to proper health.
THE BRAIN GÜT CONNECTION




Did you know studies now show that your gut is like your second brain?
Together, "our two brains" play a key role in certain issues in our bodies and overall health.
A healthier gut microbiome can lead to a healthier and happier lifestyle.
INCREDIBLE.
PRODUCTS.
Simply some of the best products in their classes, or in some cases, one-of-a-kind. Check out our entire product line and save when you "bundle" them together.

Summer E., ID
"I simply don't know what I would do without my Biome ADK. I can't live without it."
Miriam K., NY
"The Cell Tides is the first nutritional product my whole family has been able to use. Magical"
Dennis P., MI
"My wife really likes the new version of me when I'm drinking JUV Coffee. Thank you!"
Lisa M., MI
"Ütrition® should be called magic unicorn capsules. For 2 years they have helped me be one!!"
Feed your cells the fuel they need.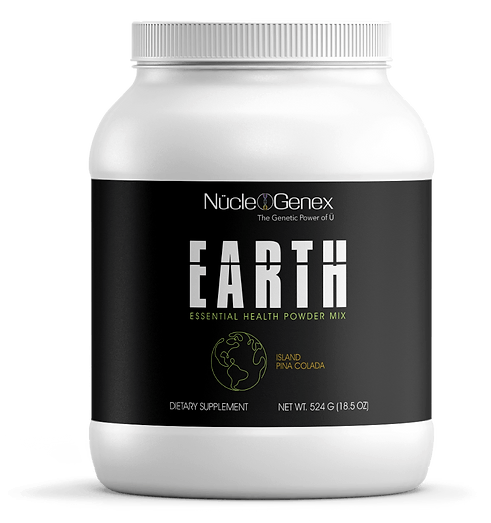 EARTH is a superfood blend of berries, greens, mushrooms, proteins, and probiotics that holds the keys to optimal human health and longevity.
Created to provide micronized nutrition on a cellular level, to help you have a healthier and happier life.
OUR.
MISSION.
We're on a mission to provide the best products that can help you change your health and wellness for the better, on a cellular level, with state-of-the-art formulations and raw materials, not available anywhere else.
Your health begins in the nucleus of your cells. We believe if we can make our cells healthier, we can make our organs healthier. If we can make our organs healthier, we can be healthier organisms.
We believe that the best path to better health is through the gut microbiome. We concentrate on providing wellness technology, along with customized nutrition, to give people the ability to take control of their health journey as part of our mission to change the world, from the inside out.
Daily support for a healthy immune system.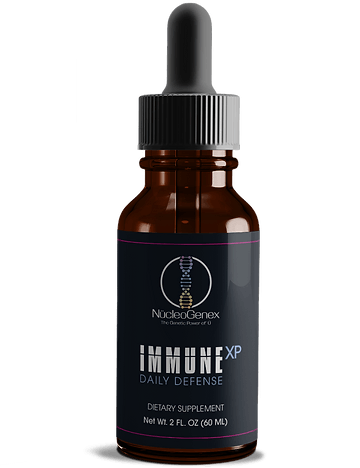 Our latest exciting breakthrough in nutritional science, Immune XP combines three powerful, synergistic, immune-supporting compounds (pinecone extract, humic and fulvic acid, and pyrroloquinoline quinone).
REJUVENATE.
EACH DAY.
More than likely, you drink coffee. Over 400 millions cups per day are consumed in the U.S. alone, so we knew we could use coffee as a delivery system for nutrition too!
JUV Coffee is a nootropic infused instant coffee blend that provides natural and botanical (besides 140 mg of caffeine) ingredients, creating a healthier alternative to regular old coffee.
From Cordyceps Mushroom that has many health benefits, to Holy Basil Leaf Extract, that can help you have a greater state of wellbeing, our JUV Coffee formula can surely help you reJUVenate your day!
Rejuvenate your mornings with JÜV Coffee!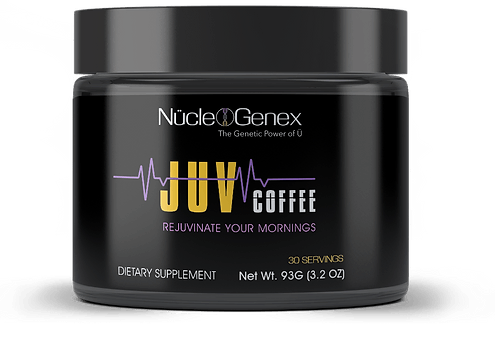 The instant coffee that is formulated to rejuvenate your mood, energize your morning and give you a great start to your day.
Nootropic infused, a proprietary blend that thousands of people rave about.